Malawi briefing papers - March 2021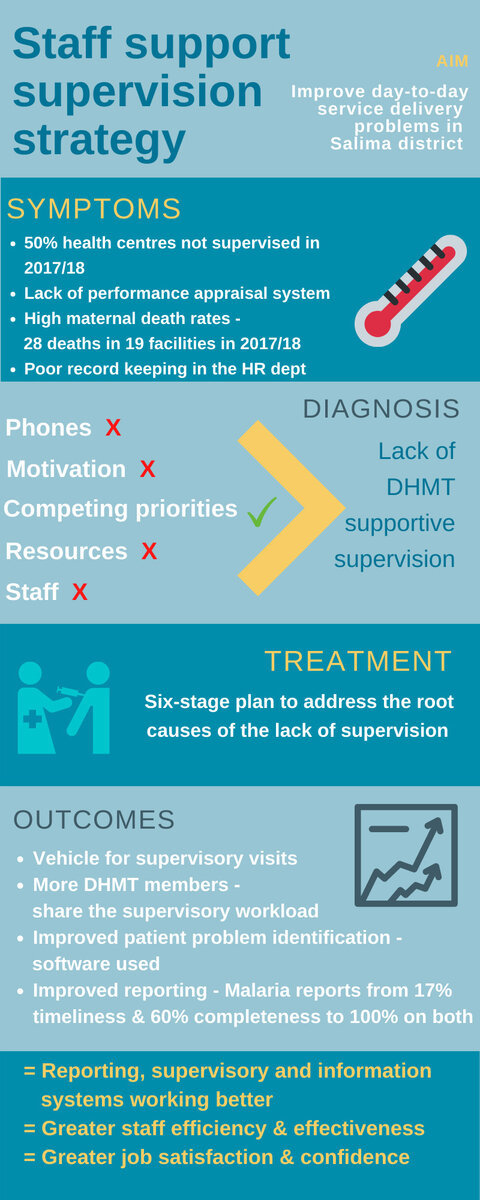 The REACH Trust team in Malawi is making good progress in its delivery of PERFORM2Scale in the country, and this is outlined in this four-page briefing paper. In it we describe their successes - focusing on the staff supervisory strategy development in Salima district - and interview those taking part in the programme.
We've two versions of the brief available: one featuring Dr Jollings George Kasondo, District Medical Officer for Salima, and a second with Dr Bongani Chikwapulo from the Ministry of Health.
There's also an abridged two-page version of each.
Malawi