PERFORM2Scale at HSR2022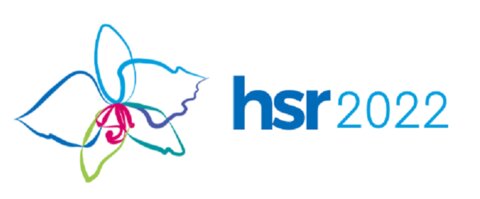 PERFORM2Scale had good representation at HSR2022. We presented an organised session, spoke at a session on learning sites, and presented several posters, all of which you can see below.
---
The power and politics of scaling-up a health systems intervention: lessons from Uganda, Ghana and Malawi
Watch a recording of this session here. You can download the slide from the same page.
Many effective health systems interventions can contribute to achieving UHC, but scale-up remains a challenge. Scale-up is influenced by power and politics at the district, regional and national levels of the health system as well as individual and institutional incentives. This organised session provides lessons on effective scale-up design and implementation based on the team's experiences during PERFORM2Scale.
Bongani Chikwapulo - Quality Management Directorate, Ministry of Health, Malawi
Joanna Raven, Liverpool School of Tropical Medicine, UK
Joseph Okware, Director of Governance and Regulation, Ministry of Health, Uganda
Patricia Akweongo, School of Public Health, University of Ghana
Olivier Onvlee, KIT, Netherlands

Part of the 'Politics and policies of health systems' strand.
Posters
Ghana; Uganda; Malawi