New to PERFORM2Scale?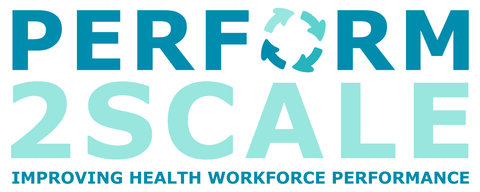 If you're new to PERFORM2Scale and want to know more, or attended our recent webinar and have had your interest piqued, then some of our summary highlights are listed below. There's also lots more on the management strengthening intervention and scale-up in the resources section of this website.
Coming soon
Various academic papers and end-of-project summary briefs
Tools
MSI Toolkit - all of the supporting resources you'll need for your own management strengthening intervention
Field work manual - data collection fieldwork manual and all tools
Reports
Briefs
Academic papers
Videos
The following are from the Health Systems Research symposium in October 2018.
Blog posts